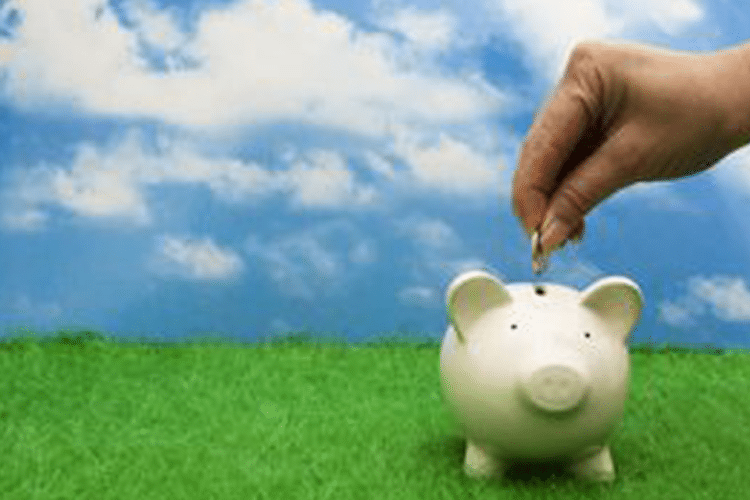 Porcelain veneers are an essential component of smile makeover procedures. They can achieve so much given their versatility:
Mask chips and cracks on teeth
Conceal dental stains from view
Reduce the side of gaps between teeth
Hide minor tooth misalignment
With all that in mind, a number of patients who contact our Madison cosmetic dentistry center wonder what the exact cost is for porcelain veneers. We're here to answer that question and address other important financial matters related to smile makeover treatment.
What is the average cost for porcelain veneers?
The average cost of porcelain veneers in the United States can range from $1,000 to $3,000 per tooth. This is obviously a large range, and each patient's case will be different. We encourage you to speak with our cosmetic dentists in Madison at a consultation so that they can provide you with a personal quote for your treatment needs.
What determines the cost of porcelain veneer treatment?
Some of the factors that will determine the cost of porcelain veneer treatment include:
The location of the practice
The dentist who performs the treatment
The dental care technology at the practice
The complexity of the case
Weighing a combination of all these factors together will give you the total cost of your treatment. Combinations of dental treatments will be especially important to consider for patients who wish to undergo extensive smile makeovers and full mouth reconstructions.
Will dental plans cover porcelain veneers at all?
By and large, dental insurance plans do not cover porcelain veneers treatment. Porcelain veneers are a cosmetic dentistry procedure and is thus considered elective rather than medically necessary.
How do financing options work?
A number of patients have paid for their Madison porcelain veneers through the use of financing plans. These financing plans are basically loans from a trust third party. This group will pay for the total cost of treatment, and the patient will then pay the group back in monthly installments. This will allow patients to plan ahead and make solid financial decisions down the road.
Alternatives to Consider and Other Concerns
Sometimes patients will not be ideal candidates for porcelain veneers, or they'll want to undergo more affordable treatments that can yield similar results. In those cases, we will be more than happy to go over all potential treatment options so that the patient can make an informed decision about his or her needs.
In addition, we never want to pressure patients into making a decision. We want to empower patients through education and facts so that they feel comfortable with any choices they make about their dental care and how to pay for it.
Learn More About Cosmetic and Restorative Dentistry
For more information about porcelain veneers, be sure to contact our Madison cosmetic dentistry practice today. The entire team here is eager to meet you in person and give you all of the information that you need to make a good decision about dental care and how to use all methods of payment at your disposal.