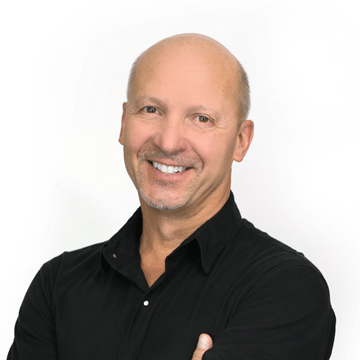 Dr. Jay Hazen
Dr. Hazen is a dentist serving the Madison area with comprehensive dental treatments. He provides a range of cosmetic, restorative and general dentistry treatments. Find out how you can benefit from Invisalign®, teeth whitening and more.
Award-Winning Dentist
Since graduating from Marquette University Dental School in 1991, Dr. Jay Hazen has dedicated several hundred hours to continuing education credits. Having undergone intense training in aesthetic and reconstructive dentistry, Dr. Hazen is a very capable and experienced dentist in the Madison area. He is a member of a number of different associations and academies, including: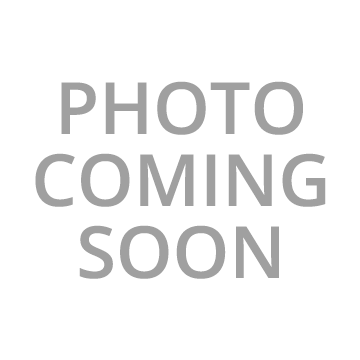 Dr. Andrew Brodek
Originally from Racine, Wisconsin, Dr. Brodek completed his undergraduate studies at University of Wisconsin — Madison, earning a bachelor's degree in geography in 2011, followed by a master's degree in bacteriology in 2014. During this time, he met Dr. Hazen while working at Maple Bluff Country Club, and he would come into the office to shadow and learn from Dr. Hazen. He eventually attended dental school at Boston University, earning his Doctor of Dental Medicine degree while graduating summa cum laude in 2018. Dr. Brodek has worked in Sun Prairie, Wisconsin, since graduating, and he is excited to now have the opportunity to return to the Madison community and work alongside Dr. Hazen and his wonderful team.
Dr. Brodek strives to deliver the best possible care and value to the patients he serves, and he believes in the importance of communication and compassion with all the individuals he treats. He shares Dr. Hazen's excitement and enthusiasm for continuing education and using new technological advancements in dentistry to provide this care. Dr. Brodek looks forward to working with the knowledgeable and empathetic team at Dentistry for Madison LLC to improve and maintain the oral health of his patients.
Dr. Brodek is a member of the American Dental Association, the Wisconsin Dental Association and the Greater Dane Dental Society. Outside of dentistry, he and his wife (and fellow dentist), Adela, love to get outside to hike, bike and enjoy the outdoors (often with their beloved French bulldog, Petunia). He is also an avid golfer and a proud Packer and Badger fan.
Meet Our Team
A friendly and highly trained team is the backbone of Dentistry for Madison LLC, and we are passionate about the work we do. We have set incredibly high standards for the quality of our care and the integrity with which we provide it. Patients like you motivate us to achieve the best results, and Dr. Jay Hazen and Dr. Andrew Brodek strive to continually improve your satisfaction. Our dentists, dental assistants and dental hygienists have had extensive professional training to stay on the cutting edge of our field and improve patient communication. Call 608-251-8790 and come visit our dental office in Madison, Wisconsin, today!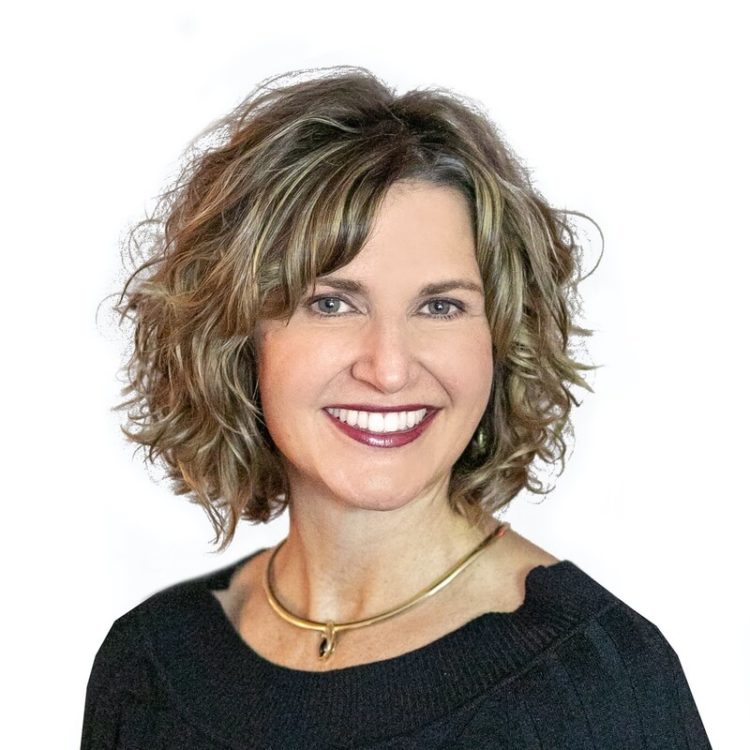 Christine – Practice Manager
I began in the profession of dentistry as a Dental Hygienist in 1993 and have never looked back! I have adept experience in both the clinical and administrative/management facets of both private and corporate dental practices. I feel I have found a home at Dentistry For Madison. The team shares my passion for building strong patient relationships and creating positive dental experiences. It is a privilege to deliver comprehensive dental care using state of the art technologies with such a great team!
When I am away from the office, I enjoy travel, singing in my church choir, spending time with family and enjoying my husband's love for cooking!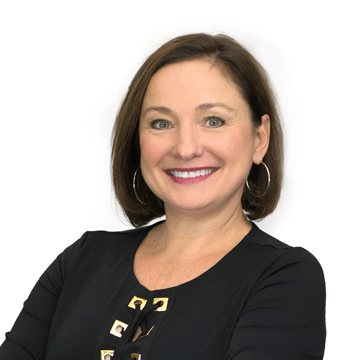 Brenda – Insurance/Treatment Coordinator
As a member of the Dentistry For Madison team, I assist you in the coordination of treatment, insurance and financial arrangements. I have been part of the team since 1989, in both the front office and clinical capacities. My goal is to help provide the very best dental care to our patients, so that each patient achieves optimal dental health throughout their lifetime. Quality, comfort and state-of-the-art dentistry is what Dentistry For Madison promises and delivers!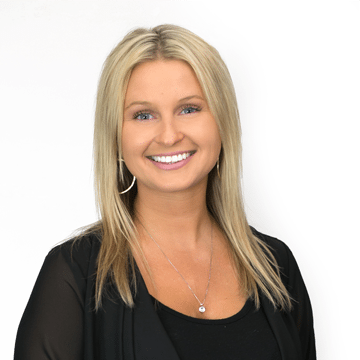 Taylor – Dental Assistant
I graduated from the Dental Assisting program at Madison College in December 2014 and have been with the Dentistry for Madison team since February 2016. I am honored to work with such an amazing group of people, who I call family. I have a passion for what I do because it is so incredible to make such a difference in someone's life by improving their smile.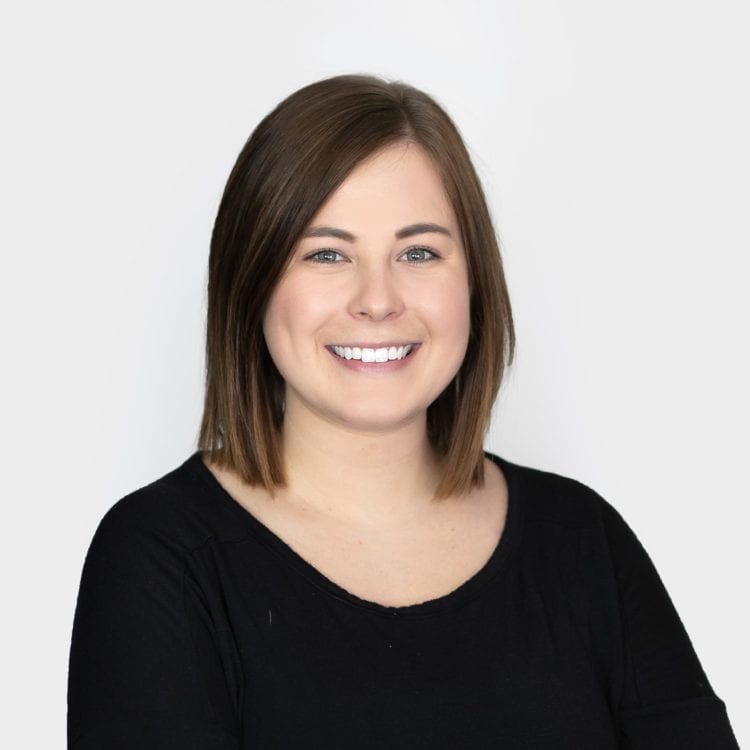 Shea – Dental Assistant
I completed the dental assisting program in 2012 and recently joined Dentistry For Madison in September of 2018. Thus far it has been amazing to work with such a great group of people. I love assisting because the gratitude I get with helping someone improve their smile is amazing.