A WHOLE-BODY APPROACH TO YOUR ORAL HEALTH
Dental hygiene does more for your health than keep your teeth clean. The condition of your gums, teeth and mouth are directly connected to your general health. If you maintain a good dental hygiene routine, you will be rewarded with a beautiful smile, a healthy lifestyle and a boost of confidence. Dr. Jay Hazen is an expert in general dentistry and has been helping patients keep their smiles sparkling for almost two decades.
If you are looking to build a long-term relationship with dentists who value your overall well-being and can help you stay healthy for years to come, Dentistry for Madison LLC is right for you. Conveniently located in downtown Madison, our practice serves the greater Madison area — Middleton, Verona, Waunakee, Monona, Sun Prairie, Oregon, Fitchburg and more. Contact our dental office today at 608-251-8790 to schedule your first consultation.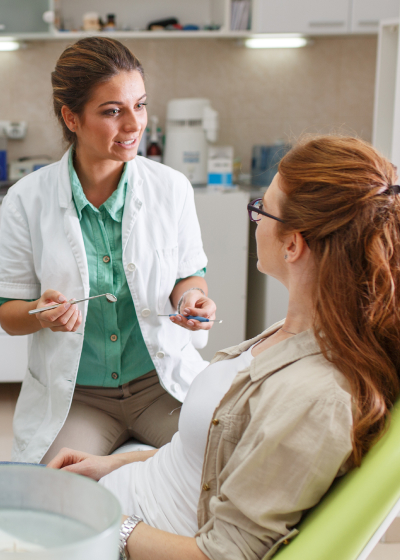 HYGIENE AT HOME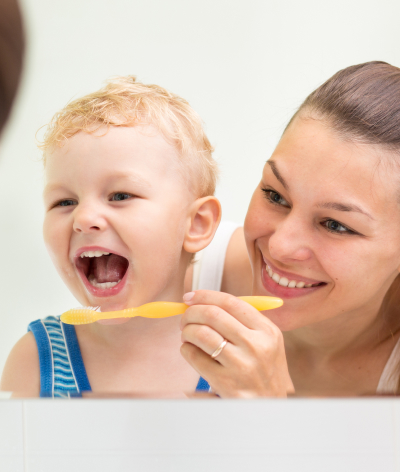 The habits you form at home will have the biggest long-term impact on your oral health. Brushing with fluoride toothpaste and flossing at least twice a day will remove plaque and bacteria and significantly reduce your risk for gum disease, tooth decay and other more serious conditions.
Your diet also plays a role in the health of your teeth, and when you eat a variety of healthy foods and reduce your sugar intake, fewer decay-causing acids will build up in your mouth.
Smoking or chewing tobacco causes bad breath, tooth decay and tooth discoloration, and these habits can lead to oral, pharyngeal, laryngeal and esophageal cancer. Choosing not to smoke will benefit your oral and overall health, as well as the health of your loved ones.
Starting children off with a dental hygiene regimen early is one of the most important steps to having good dental hygiene for life. Teaching kids about the value of brushing and flossing at an early age will encourage them to make their health a priority when they are old enough to maintain a routine on their own. Our dentist and team of general dentistry specialists can help you and your family establish an at-home oral health plan that suits your lifestyle and meets your needs.

HYGIENE IN OUR OFFICE
Early detection of tooth decay and gum disease will make treatment a much easier process. A thorough exam and professional cleaning with Dr. Hazen and Dr. will help you control plaque and bacteria build-up that is hard to reach with your toothbrush at home. Routine checkups are an investment for your health and will help you avoid the high fiscal and physiological costs of extensive repair or reconstruction.
Our approach to preventive care goes beyond routine cleanings. We utilize technologically advanced X-rays, diagnostic imaging and oral cancer screenings that all contribute to a healthier, happier you.

LEARN MORE ABOUT GENERAL DENTISTRY
Our office is made up of a team of professionals who are dedicated to high-quality care. Our dentist and team will make your experience at our office stress free and comfortable. For more information about dental hygiene in Madison, Wisconsin, or to schedule an exam with us, contact Dentistry for Madison LLC at 608-251-8790.