REINVENT YOUR SMILE FOR A NEW YOU. When trauma, injury, decay, poor oral health or misaligned teeth leave you with a broken smile, reconstructive dentistry may be the solution. Dentistry for Madison LLC has the advanced technology, depth of experience and education necessary to restore your smile's structure, function and appearance. We have been practicing dentistry for over two decades and have encountered countless degrees of dental problems. We strive to make you feel comfortable enough to seek our help, despite the condition of your teeth, and understand that full-mouth rehabilitation can be intimidating and even embarrassing. Our practice wants to earn your trust by making you feel relaxed and well cared for.
If you are in need of reconstructive dentistry and are looking for a dentist who is compassionate and respectful, contact us at 608-251-8790 to schedule a consultation.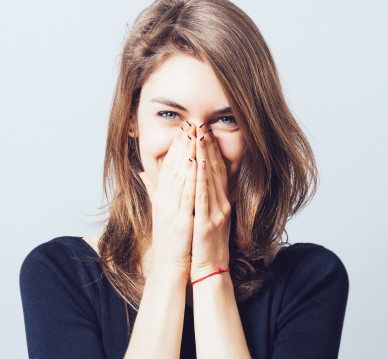 THE SERVICES WE PROVIDE
A very thorough exam and consultation with Dr. Jay Hazen and Dr. Andrew Brodek will dictate the details of your treatment. Guided by your personal goals and requests, a plan will be written up that establishes which procedures will be used. Some of the treatments that are most often involved in reconstructive dentistry include:
BEGINNING THE PROCESS
Because reconstructive dentistry requires a highly detailed, in-depth approach to your mouth, the preparation for undergoing mouth reconstruction can be extensive. Dr. Hazen examines your case from a few different perspectives to ensure that you get the most out of your smile.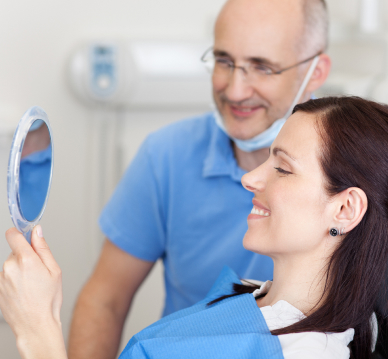 First, we will assess the condition of your teeth. This will help us determine whether dental implants will be necessary to replace unrestorable teeth or if crowns will be sufficient to restoring their strength. Any decay, excessive wear, cracking or irregularities will be noted.
The condition of your gums also plays a role in your treatment plan, and if your gums are unhealthy, more intensive treatments may be required before tooth reconstruction can begin. We will look for deep pockets in your tissue, insufficient gum mass, periodontal disease and low bone density.
Your TMJ and jaw muscles are essential to the stability of your bite. Reconstructive dentistry may be able to eliminate your chronic pain and headaches and may help control grinding or clenching habits.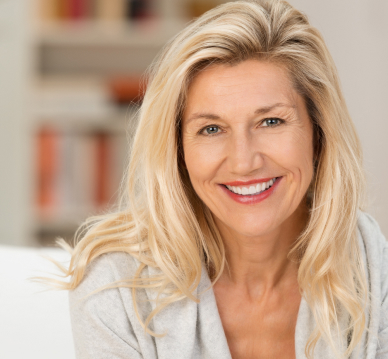 Finally, the aesthetics of your smile are taken into account when creating your treatment plan. The shape, size, color, proportions and spacing of your teeth are important factors to consider in order for us to provide comprehensive results.
A step-by-step plan will emerge from these assessments and provide you with a clear idea of how your smile will change. If you have any questions or concerns, we urge you to ask them during your consultation. This will ensure that you are well informed and fully prepared to undergo reconstruction.
LEARN MORE ABOUT RECONSTRUCTIVE DENTISTRY
If you think you need reconstructive dentistry in Madison, Wisconsin, contact our dentists at 608-251-8790 for a consultation. We will do everything in our power to help you achieve a healthy, beautiful smile.
Featured Transformation 1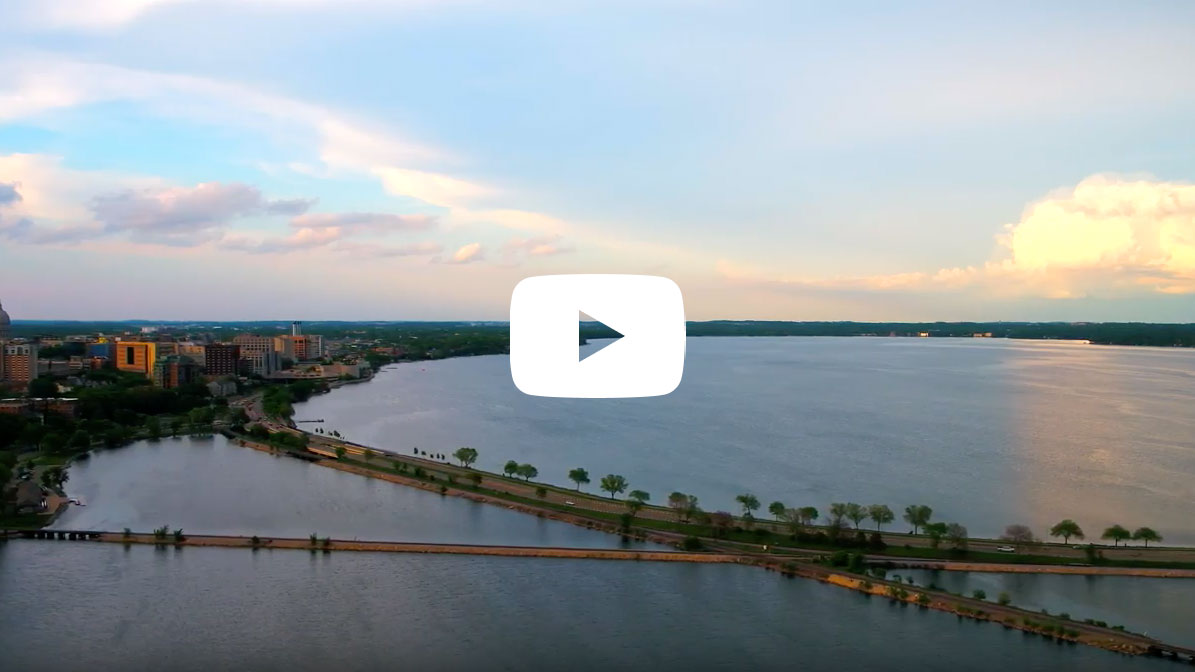 Featured Transformation 2