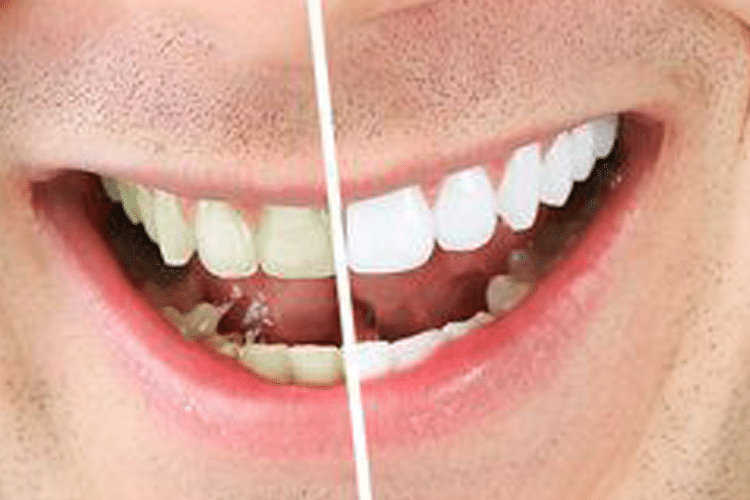 If you feel ashamed to share your smile with those around you because of yellowed teeth, stains, or discoloration, teeth whitening may be for you. This cosmetic treatment can whiten your teeth for a dramatically brighter, uniform smile and a major boost in self-confidence. However, when your cosmetic dentist gives you a price, you may begin questioning whether professional teeth whitening is really worth the cost. Dentists, as well as friends and family members who have had professional whitening, will typically agree – the treatment is well worth the cost. Madison dentist Jay Hazen helps patients to consider the ways in which professional teeth whitening is the superior, cost-effective choice, by looking at the bigger picture.
Over-the-Counter Products Fail to Deliver
True, those over-the-counter (OTC) whitening strips are much less expensive than professional whitening. What you may not realize is that the products you can buy from sources are not nearly as powerful. The ingredients treat surface stains. However, discolored teeth have stains on the surface, and beneath the surface. No matter how many over-the-counter products you use, or how often, you will not be able to achieve the full whitening that you can expect from professional treatment. In addition, OTC products may cause tooth sensitivity, while overuse can damage your teeth.
As for cost, imagine your professional teeth whitening will cost $500, but you choose to spend $30 per package of white strips once every two months for 3 years. By the end of the third year, you will have spent $540 on white strips without ever achieving a truly bright, white smile.
You Don't Want to Brush Your Enamel Away
Just like with OTC whitening strips, attempting to remove stains with brushing and flossing fails to deliver. True, whitening toothpastes, regular brushing, and regular flossing are significant in addressing surface stains. However, you may assume brushing vigorously and often can improve whiteness of your teeth. Unfortunately, the uppermost layer on your teeth – called enamel – may become weakened and worn down if you over-brush, consistently use abrasive toothpastes, and use anything stronger than a soft-bristle toothbrush.
Weakened enamel cannot protect your teeth from tooth decay as successfully, and may lead to tooth sensitivity. In this case, you may end up spending money restoring the effects of weak teeth, rather than enjoying the benefits of a gorgeous smile.
Results Are Comfortable and Long Lasting
Professional teeth whitening is available in a variety of forms, including in-office and take-home, as well as different formulas depending on the sensitivity of your teeth. However, all professional teeth whitening treatments take your comfort into account. Your dentist will protect your gums, and choose a treatment course best suited to your needs.
In addition, while professional teeth whitening may last six months to two years, it also has the potential to last up to 10 years, according to the American Academy of Cosmetic Dentistry (AACD). Teeth whitening reaches deep below the surface of your teeth to brighten and whiten from the inside out. You can expect a smile at least eight shades whiter, if not more, for several years – simply practice excellent optimal daily hygiene, and your investment will truly pay off in the long run.
Consult a Cosmetic Dentist
If you are unhappy with the appearance of your smile because of discoloration, teeth whitening may offer you the brighter, dazzling smile you desire. To learn more about teeth whitening options, and associated costs, contact a cosmetic dentist.