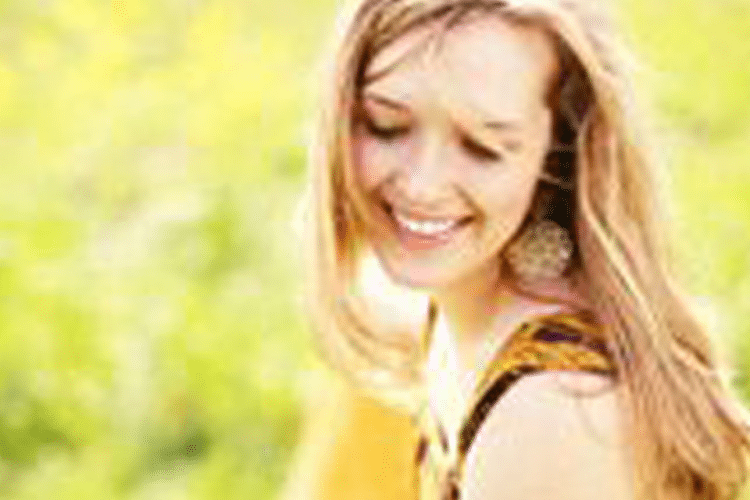 A great smile usually leads to a lot of self-confidence and good first impressions. Yet not everyone has a great smile. That doesn't mean you can't have one, however. Many people who meet with a Madison cosmetic dentist are looking for ways to get the smile of their dreams. There's one option that is very effective and versatile as well. It's known as instant orthodontics, which is what we'd like to take a look at right now.
What is instant orthodontics?
Instant orthodontics is an alternate name for porcelain veneers/dental veneers. Porcelain veneers are called "instant orthodontics" because they can make a drastic improvement to your smile very quickly, whereas traditional orthodontic treatment takes months.
What are porcelain veneers?
Porcelain veneers are thin shells of a special dental ceramic. These thin shells are adhered directly to the front portions of a patient's teeth. When in place, they are virtually indistinguishable from your natural teeth. The secret is that the porcelain veneers are semi-translucent just like real teeth, which makes them look normal in both natural light and artificial light.
Our cosmetic dentists in Madison can use porcelain veneers to treat the following dental problems:
Chipped teeth
Cracked teeth
Stained teeth
Uneven teeth
Slightly misaligned teeth
Tooth gaps
Best Candidates for Porcelain Veneers
The best candidates for Madison porcelain veneers are people who are in generally good dental health but have aesthetic issues with their smile such as those listed above. If you have severe chips and cracks on your teeth or other dental health issues that cause aesthetic problems, it's important that these dental health issues be remedied before considering porcelain veneers as a suitable treatment option.
Porcelain Veneer Alternatives
In some cases, porcelain veneer alternatives will better suit the needs of the patient. Some cases of tooth discoloration, for example, would be better addressed through teeth whitening rather than veneers. Similarly, major tooth misalignment is something that should be remedied with orthodontic care, such as Invisalign®. Our dental care team will make those calls during your consultation.
The Porcelain Veneers Procedure
The first step of the porcelain veneers procedure is to clean the teeth. Once that is done, a very small amount of tooth structure is removed in order to accommodate the porcelain veneer. An impression of the prepped tooth is taken, and from this impression the veneer is custom crafted using advanced CEREC technology. In just a few minutes, the porcelain veneer will be ready. Final adjustments are made before the veneer is adhered in place. It's just that easy.
Other Dental Care Treatments to Consider
In addition to porcelain veneers and the previously mentioned alternatives, there are plenty of other procedures that can have a positive impact on your smile. By combining both cosmetic and restorative treatments, we can give you the smile that you have always wanted while greatly improving your dental health in the process.
Learn More About Cosmetic Dentistry
For more information about porcelain veneers and what they can do for you, be sure to contact our Madison cosmetic dentistry practice today. The entire team looks forward to meeting you in person and helping you make the best possible decision about the health and appearance of your smile.