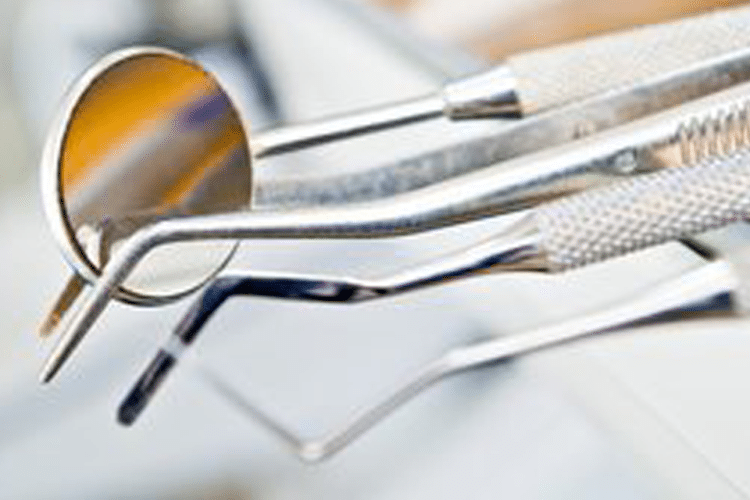 Dental anxiety keeps many patients from receiving the dental care they need. Sadly, many patients are afraid to go to the dentist. Indeed, dental anxiety is extremely common. Regular dental examinations and routine dental cleanings can help prevent gum disease and alert us of any possible dental problems, such as the development of a cavity. Unfortunately, many patients experience dental problems as a result of not receiving basic dental care.
If dental anxiety is preventing you from undergoing dental treatment, you may benefit from conscious sedation dentistry. The health and aesthetics of your smile can be negatively impacted by dental anxiety. You may feel unable to undergo preventative, restorative, and even cosmetic dentistry treatments. If you feel as though fear and anxiety are damaging your smile, please contact Dentistry for Madison today. Our Madison cosmetic dentist can tailor a treatment plan that allows you to feel relaxed and comfortable during any and all dental treatments.
Benefits of Conscious Sedation Dentistry
Conscious sedation dentistry allows patients to feel completely relaxed during every stage of their treatment process. Typically, patients take their conscious sedation medication two to three hours prior to their dental treatment. Because of this, patients are able to arrive for treatment relaxed and free of anxiety.
During conscious sedation, patients are able to answer questions and follow commands while remaining relaxed. In fact, many patients do not even remember undergoing dental treatment during conscious sedation. Patients who experience anxiety and fear at just the thought of undergoing dental treatment may not receive the dental care they need. Through conscious sedation, patients can receive the dental care they need to restore the health and aesthetics of their smiles. While under conscious sedation, patients are not aware of any discomfort or pain and do not experience fear or anxiety from the dental treatment.
We carefully monitor each Madison conscious sedation patient to ensure their health and safety during treatment. We also perform a drug interaction test before administering any conscious sedation medications. For our patients in Madison, dental implants, dental cleanings, dental crowns, and dental fillings, among other dental treatments can be performed without causing fear and anxiety in patients. Conscious sedation allows patients to receive necessary dental treatments without being subjected to undue stress and anxiety. By utilizing conscious sedation patients are able to undergo cosmetic procedures such as teeth whitening and restorative procedures such as full mouth reconstruction. For our patients with dental anxiety, a beautiful, healthy smile can be made possible through conscious sedation dentistry.
Am I a Candidate for Conscious Sedation Dentistry?
While the majority of patients will qualify for conscious sedation dentistry, certain health conditions or medications may prevent some patients from being good candidates. Most patients who experience fear and anxiety at the thought of undergoing dental treatment are candidates for conscious sedation dentistry. Conscious sedation dentistry is also ideal for patients who desire to undergo multiple dental procedures during a single office visit or who have a sensitive gag reflex. To determine whether you are a candidate for conscious sedation dentistry, please contact Dentistry for Madison today.
Contact Dentistry for Madison Today
To learn more about conscious sedation dentistry and how it can benefit you, please contact Dentistry for Madison today. We would be happy to answer any questions you may have.