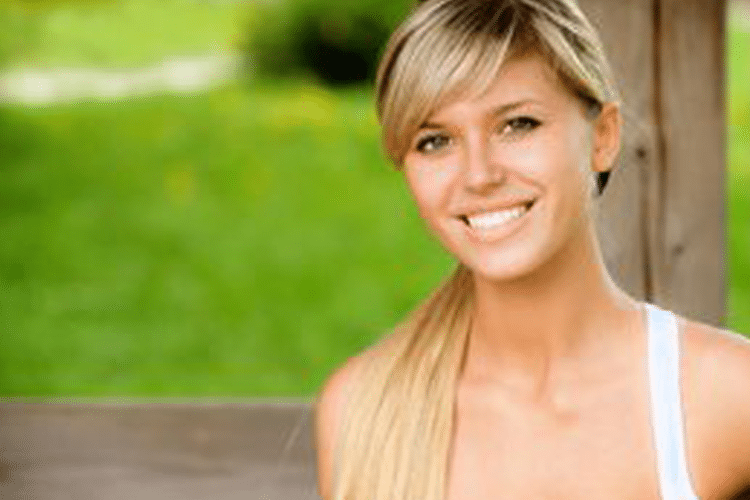 When it comes to dental care, teenagers have different needs than younger children and adults. For most teenagers, appearance is very important, so it only makes sense that dental treatments for teenagers take aesthetics into consideration. Madison cosmetic dentists Jay Hazen and Sarah J. Karls offer a number of aesthetically pleasing restorative and cosmetic procedures perfect for treating teenaged patients. Here are just a few of the most common dental treatments for teens.
Teeth Whitening: Many teens drink excessive amounts of soft drinks and coffee, which results in yellowed, discolored teeth. Professional teeth whitening is a perfect option to remove stains and return teens' teeth to youthful brightness.
Tooth-Colored Fillings: Tooth-colored fillings are a wonderful treatment option for restoring teeth damaged by cavities. Tooth-colored fillings are either made of porcelain or composite resin. Both materials are custom shaded to match seamlessly with the surrounding teeth.
Root Canal Therapy: Root canal therapy is another common treatment for teens. Root canal treatment may be necessary when the nerve and pulp tissue within the root canal becomes infected, often as a result of decay and cavities. Root canal therapy can help save the tooth from further decay or extraction, preserving your teen's smile.
Porcelain Veneers: Porcelain veneers are a great option for teens suffering from minor damage on the front facing teeth. Porcelain veneers can treat minor cavities, small fractures, or minor chips. Porcelain veneers can also be used for cosmetic repairs including closing gaps between teeth and improving the shape of teeth. We offer our patients in Madison porcelain veneers treatment using CEREC® technology, a revolutionary system to create custom-made porcelain veneers and dental crowns in a single dental visit.
Porcelain Crowns: Porcelain crowns are another popular treatment for teens. Porcelain crowns are used to preserve teeth damaged by injury or decay. Quite a few teens suffer from dental damage due to sports injuries. Dental crowns are a great treatment to save cracked or broken teeth and with the CEREC® system, your teen can receive his or her crown in a single dental visit instead of waiting weeks for the crown to be crafted by a dental lab technician.
Invisalign®: Many teens benefit from orthodontics, but many find the idea of metal braces unappealing. Fortunately, Invisalign® offers a cosmetically pleasing solution to provide your teen orthodontic treatment. Invisalign® uses a series of clear trays which progressively work to properly align the teeth. Many of our patients are choosing Invisalign® not only for aesthetics but for the added comfort and ease of maintenance.
Dental Bonding: Dental bonding is a cosmetic treatment that is performed to mask dental imperfections such as fractures, chips, discoloration, gaps, and mild crookedness. An advantage of dental bonding is that it does not require removal of tooth enamel and the treatment can be completed in one office visit.
Schedule a Consultation Today
Ensure your teen will smile with confidence for years to come. Schedule a consultation with one of our talented dentists. We will recommend the appropriate treatments to improve the health and beauty of the smile.